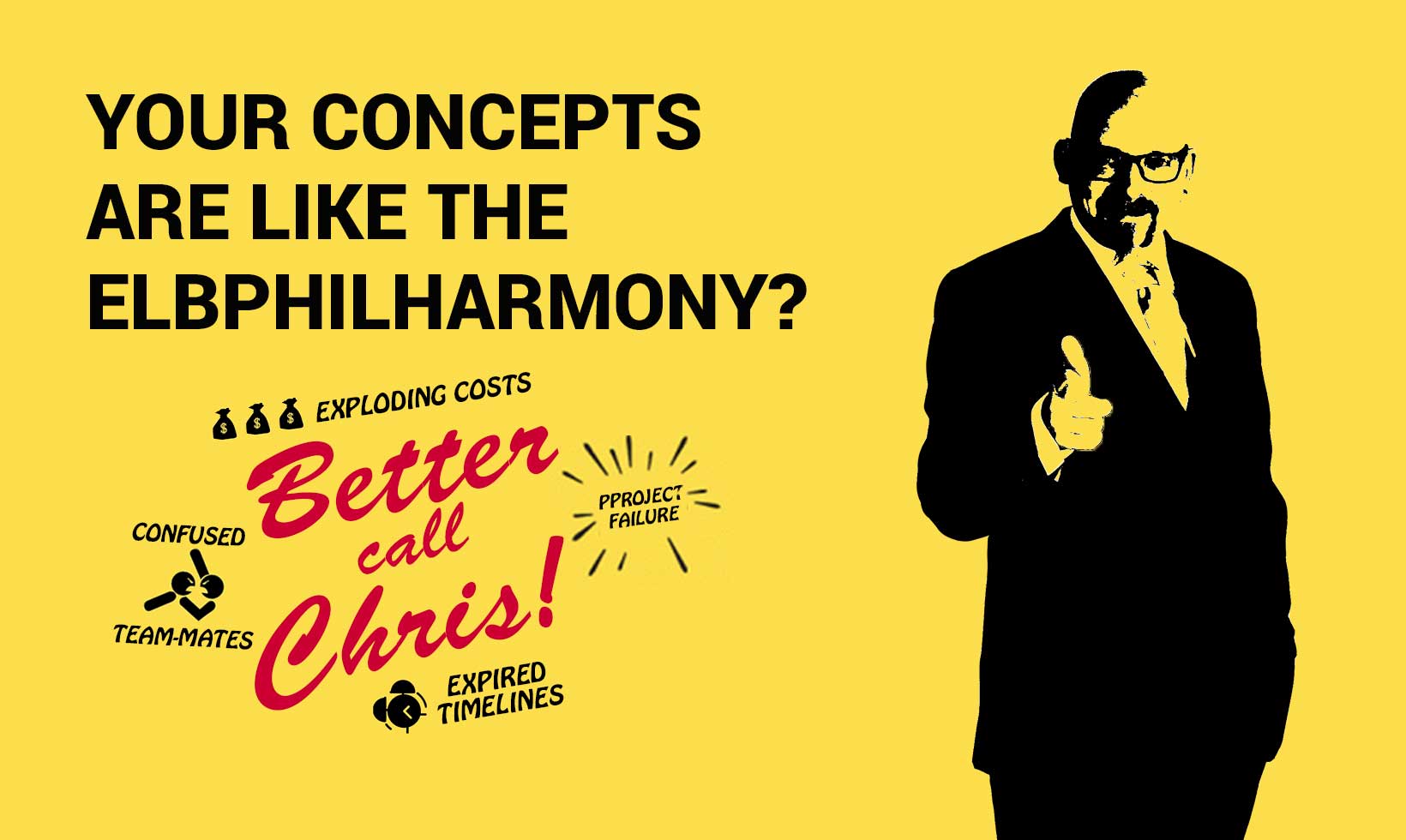 Transforming ideas into digital products
Onliner since 1993. Professional since 1998. Freelancer since 2004. And still passionate.
Creative Idea & Strategy
Inventive ideas for your campaigns in the web and social media – bound in digital strategies that help you to place your product or service successfully in the digital markets. Focussed on eCRM and personalization. Presented inspirational with Keynote, Powerpoint or Prezi.
Concept, UX-Design, Prototyping
Realizable concepts for digital products – understandable information architecture, and fully dynamic ux-designed prototypes for web and mobile with that developers can start at once. For better user experience, higher conversion rates and more sales.
Content & Copytext
Web optimized copies and headlines for optimal usability and readability – on your website, your mobile app and for your social media activities. Efficient workflow setups and creative direction for highly complex project roll-outs in several languages.
Brands & Customers
Solving problems. Creating campaigns. Increasing sales. Improving usability. For:
Interone DDB Tribal Jung von Matt/next ErsteElf Denkwerk Philipp&Keuntje DLM Runmedia Kuborgh Saatchi&Saatchi Pixelpark Dolce Media
BMW LEXUS MINI VW BOSCH XING Qype smaato werweisswas FAZ.net Commerzbank Eniteo Comdirekt Netbank Santander Payback Vodafone T-Mobile O2 Entega Condor TUI Sennheiser hp Europe Herlitz kwizzme Bertelsmann OTTO AXA
Some selected works and projects
Some examples what I can do for you. Just contact me if you want to know more.